Meet the Team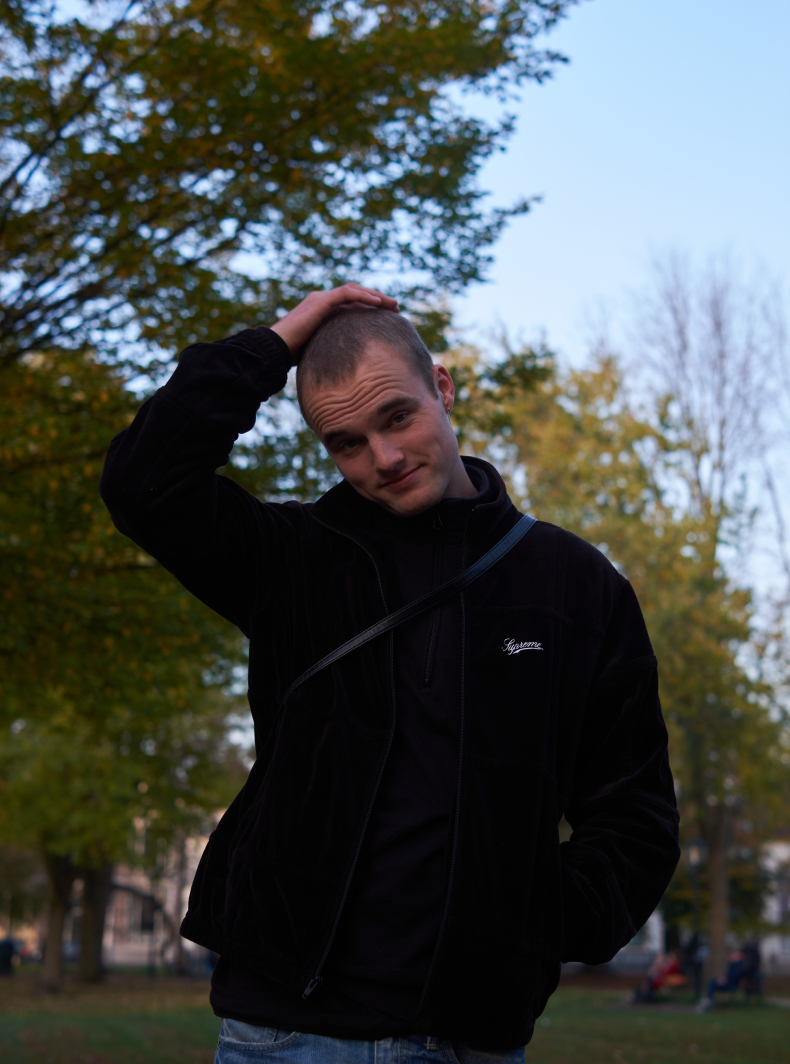 Pieter Wibaut
Founding partner • Allround filmmaker
My name is Pieter Wibaut, I was born in 1997 and live in The Hague in the Netherlands. I have studied Humanism at the University for Humanism in Utrecht and film at NARAFI film School in Brussels. I worked as an assistant producer at the Dutch broadcasting station VPRO and I now work for my own film production company called GoodLight. I love to meet people, see new places and be creative. For me, filmmaking is the perfect vehicle for this.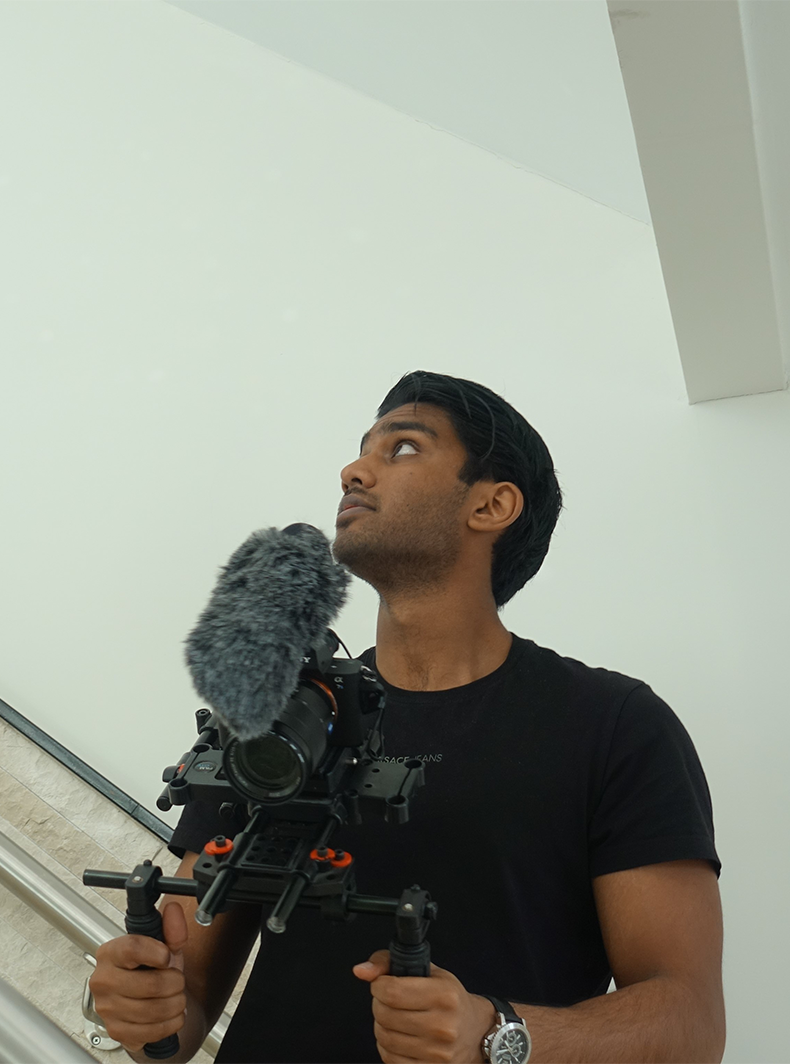 Arvind Choenni
Founding partner • Allround filmmaker
My name is Arvind Choenni, I have completed my master's in Design for Interaction at the Technical University of Delft. Shooting and editing videos is a passion of mine since my childhood. Currently, I work for my own film company where I want to focus on storytelling and Art directing. Skills I learned from my studies and experience in the field. For me, filmmaking is one of the best ways to express my creativity.